Dearborn High School
Class Of 1971
In Memory
David Fulton
David Bruce Fulton was born on March 20, 1953 in Detroit, Michigan. He died of natural causes on September 23, 2015 at age 62. David was the son of the late James and Margaret, the brother of Gerry (Susan) and the late Jim, and the nephew of Madeline Whitelock. Dave worked as a hospital orderly prior to his retirement. His last know address was in Dearborn, Michigan. Visitation was held at 1-5 pm on Saturday, September 26, 2015 at the Dearborn Chapel of the Howe-Peterson Funeral Home, 22546 Michigan Ave.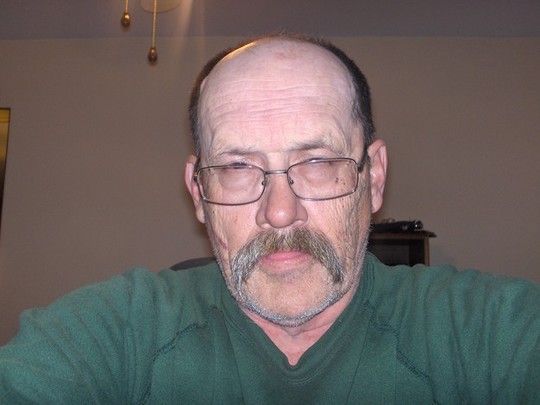 David posted this picture of himself to our DHS '71 class website.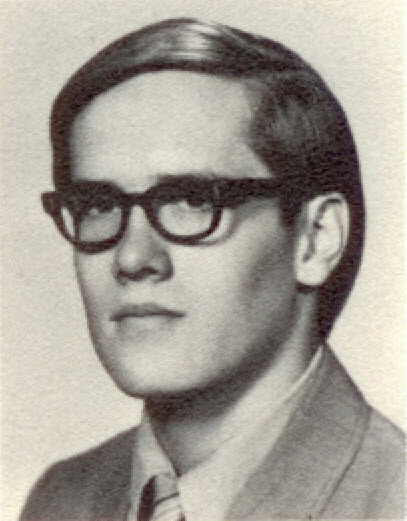 DHS 1971 Pioneer Yearbook - Senior Picture (taken fall 1970)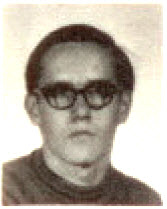 DHS 1970 Pioneer Yearbook - Junior Picture (taken fall 1969)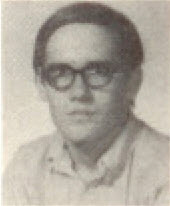 DHS 1969 Pioneer Yearbook - Sophomore Year (taken fall 1968)

DHS '71 10-Year Reunion comment.

DHS '71 20-Year Reunion comment.