Dearborn High School
Class Of 1971
In Memory
Dr. Thomas David McLennan (Assistant Principal) VIEW PROFILE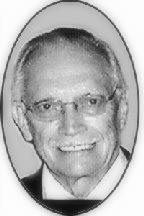 McLENNAN DR. THOMAS DAVID, 80, born August 5, 1934, passed away January 13, 2015. Former Superintendent of Dearborn Public Schools, Michigan; Former Executive Director of Metropolitan Detroit Bureau of School Studies; Former Assistant Principal, Dearborn High School. Survived by his children David, (Karen) and Pamela (Stephen); grandchildren Max, Alex and Dylan. Private services. Donations appreciated to: The Metro Bureau's Thomas D. McLennan Scholarship Fund. 391 College of Education, Wayne State University, Detroit, MI. 48202.
*********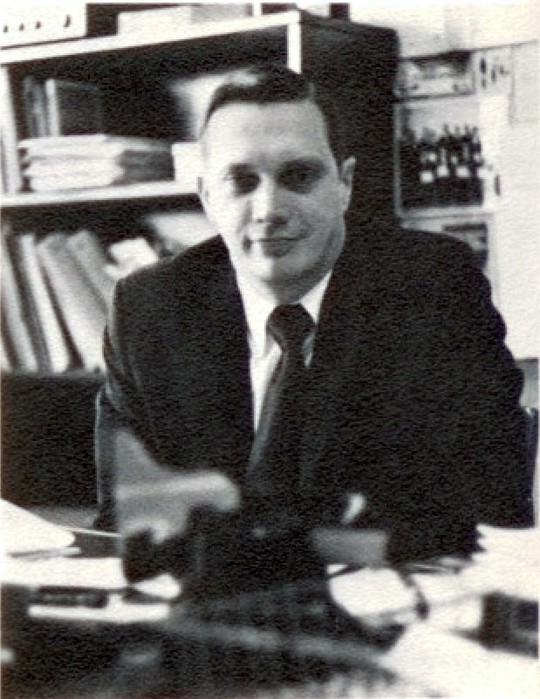 Source: 1971 Pioneer Yearbook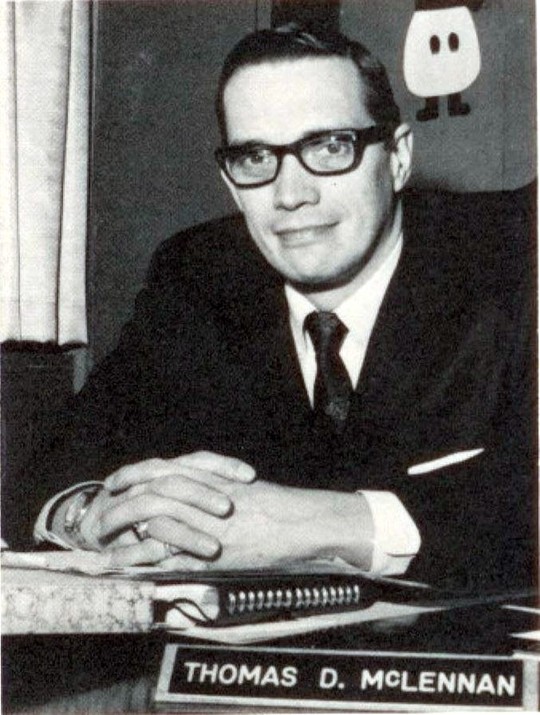 Source: 1970 Pioneer Yearbook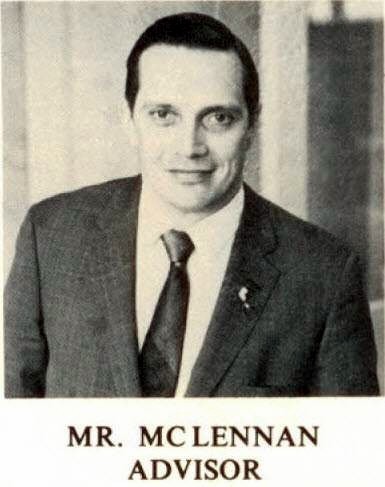 Student Council Advisor
Source: 1970 Pioneer Yearbook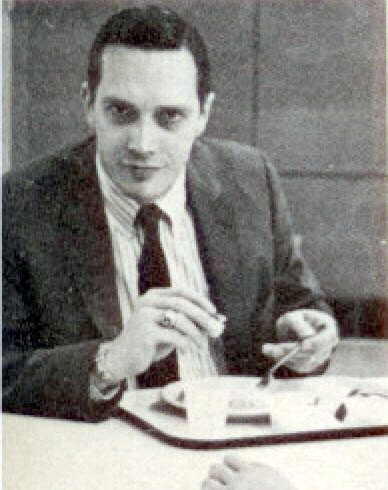 Source: 1969 Pioneer Yearbook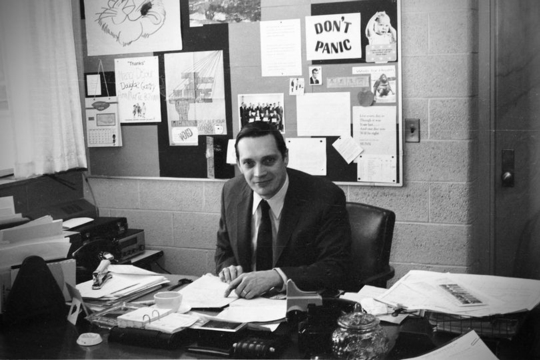 Photo taken by George Elanjian (DHS '70)
Click here to see Dr. Thomas David's last Profile entry.